Payments made easy,
finally.
Wam makes sending & receiving money simple, fast, and safe. Pay, get paid, shop, and be social all with Wam.
Want to learn more about Wam and get early access to the app? Sign up here.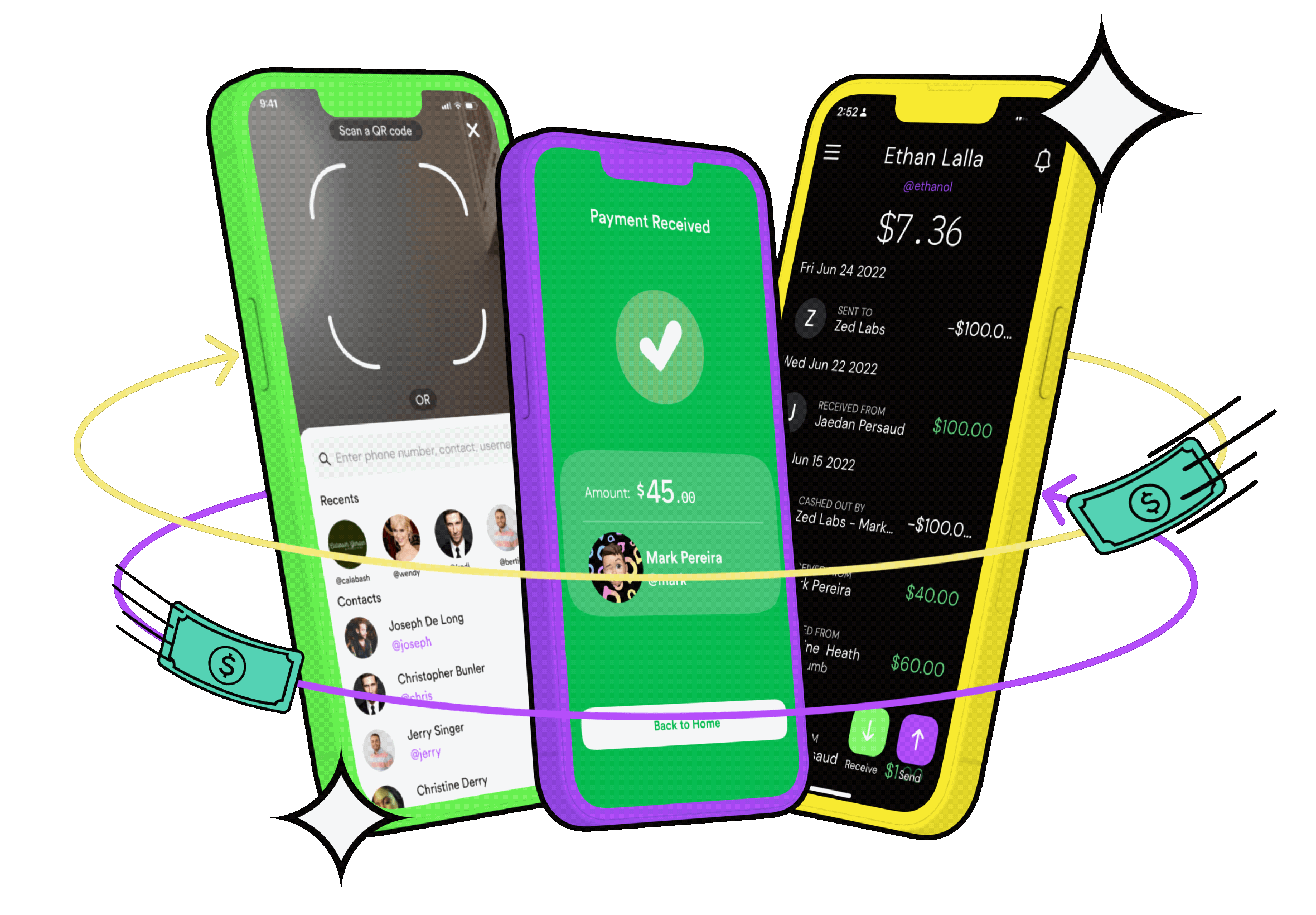 Wallet
Send money to anyone
With Wam, you can easily send & receive money with your contacts or with anyone that has a Wam username.
Request money with payment links
Need to request money from someone? Use Wam's payment request links and easily send using any messaging platform.
The fastest and easiest way to pay
Make purchases a breeze with Wam. Wam enables you to pay merchants by scanning a QR code or by using the business' username.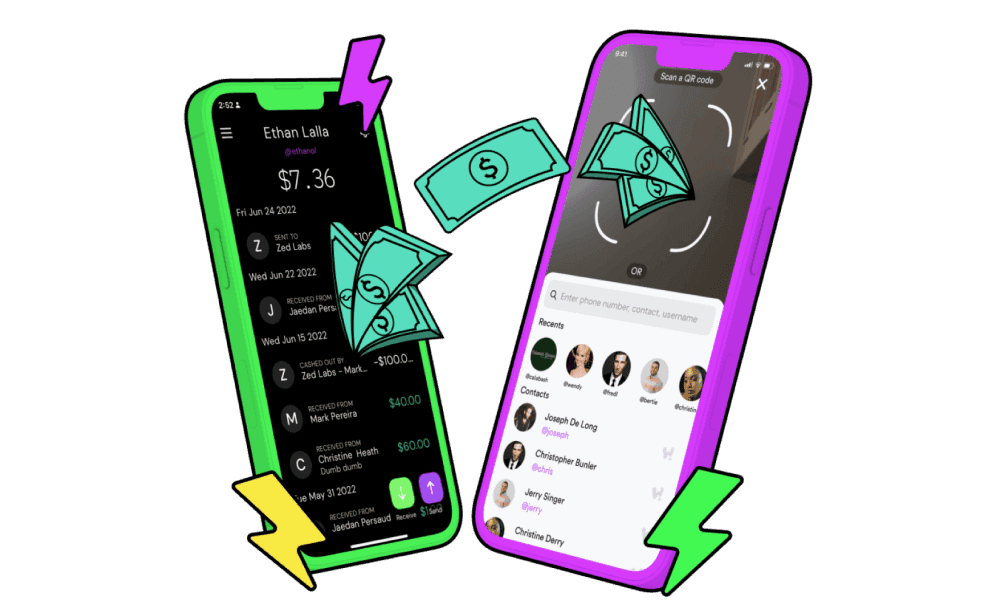 Innovative tools for Businesses
Your new payment terminal
Use your phone to easily accept payments and give your customers a fun and efficient way to pay.
Social commerce
Market and sell your products online by adding payment links to your social media channels. Customers can go from seeing your product on social media to purchasing it in just a few clicks.
Manage Employees
With Wam, your employees can accept payments on behalf of your business. As the business owner, you have control over assigning and revoking employee access as well as visibility into all of the transaction data.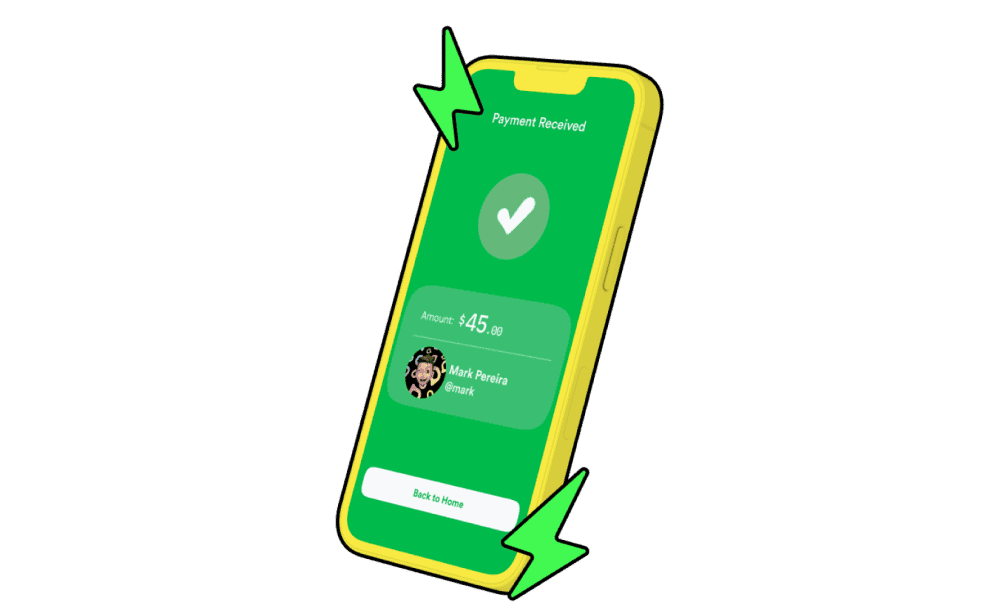 Powerful Payment Integration
Integrate Wam into your website
Building an app or website and need a payment solution? Wam is building a highly integrable payment platform that can be used for all of your e-commerce needs through our plugins, APIs and SDKs.
Wam API
Wam's API allows programmatic access to your balances and transaction data. You can request past transactions or set up webhooks to receive real time events when new transactions hit your account. It's new, exciting and just the beginning!
Opening up emerging markets
An integratable payments API in the Caribbean is unprecedented and opens up the opportunity for companies who want seamless access into this untapped market, while also enabling local businesses to access a global customer base.